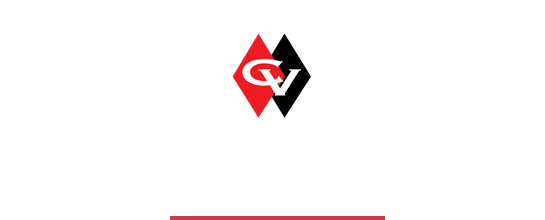 Restored and modernized as part of the Resort project, the Saint-Vincent Casino, it is open from 10 a.m., 7 days a week, is one of the largest and most prestigious Casino in Europe. It officially started the operations on April 29th 1947 inside the Grand Hotel Billia. Currently it covers 3,500 sqm on two floors, directly connected with the hotel complex.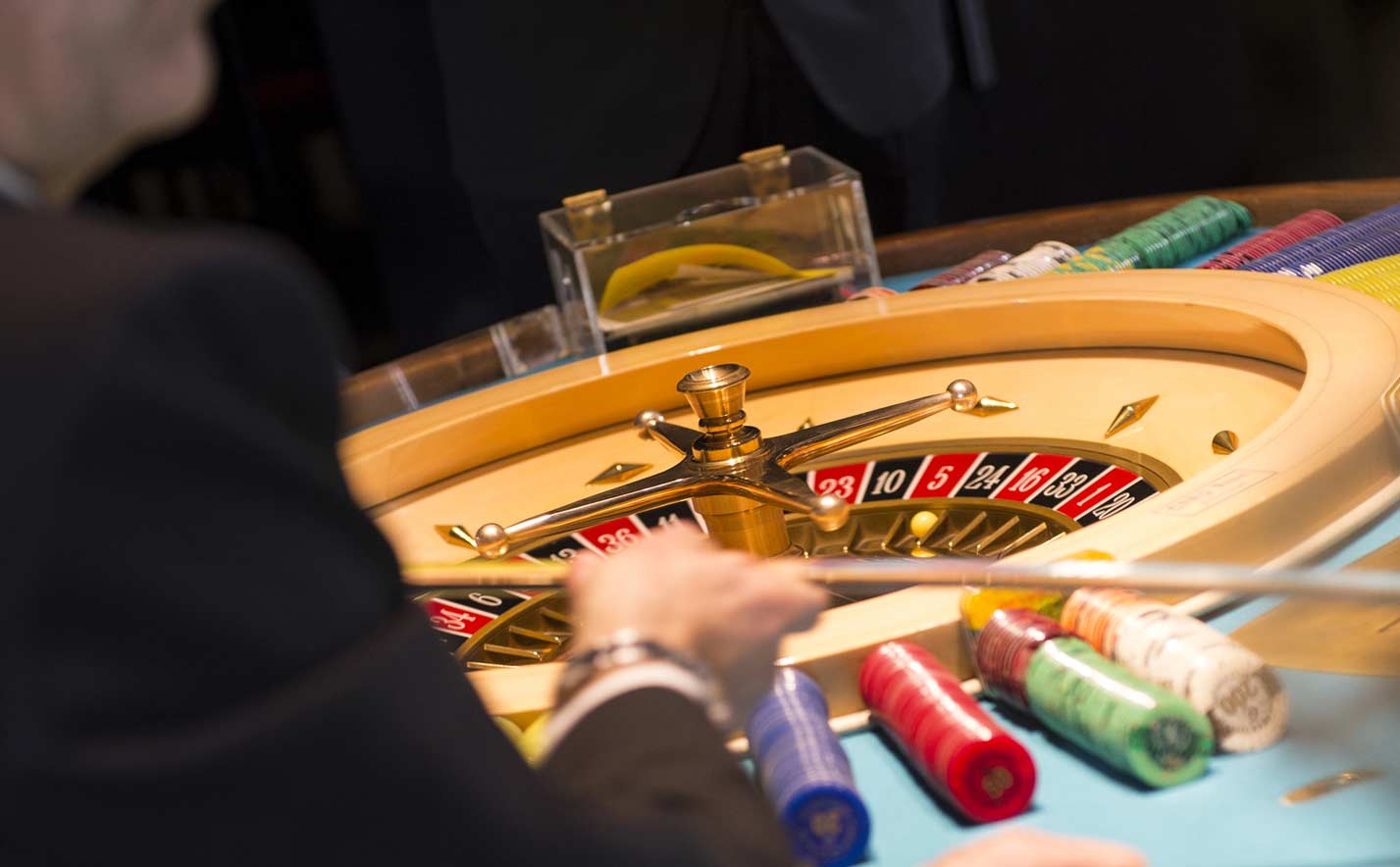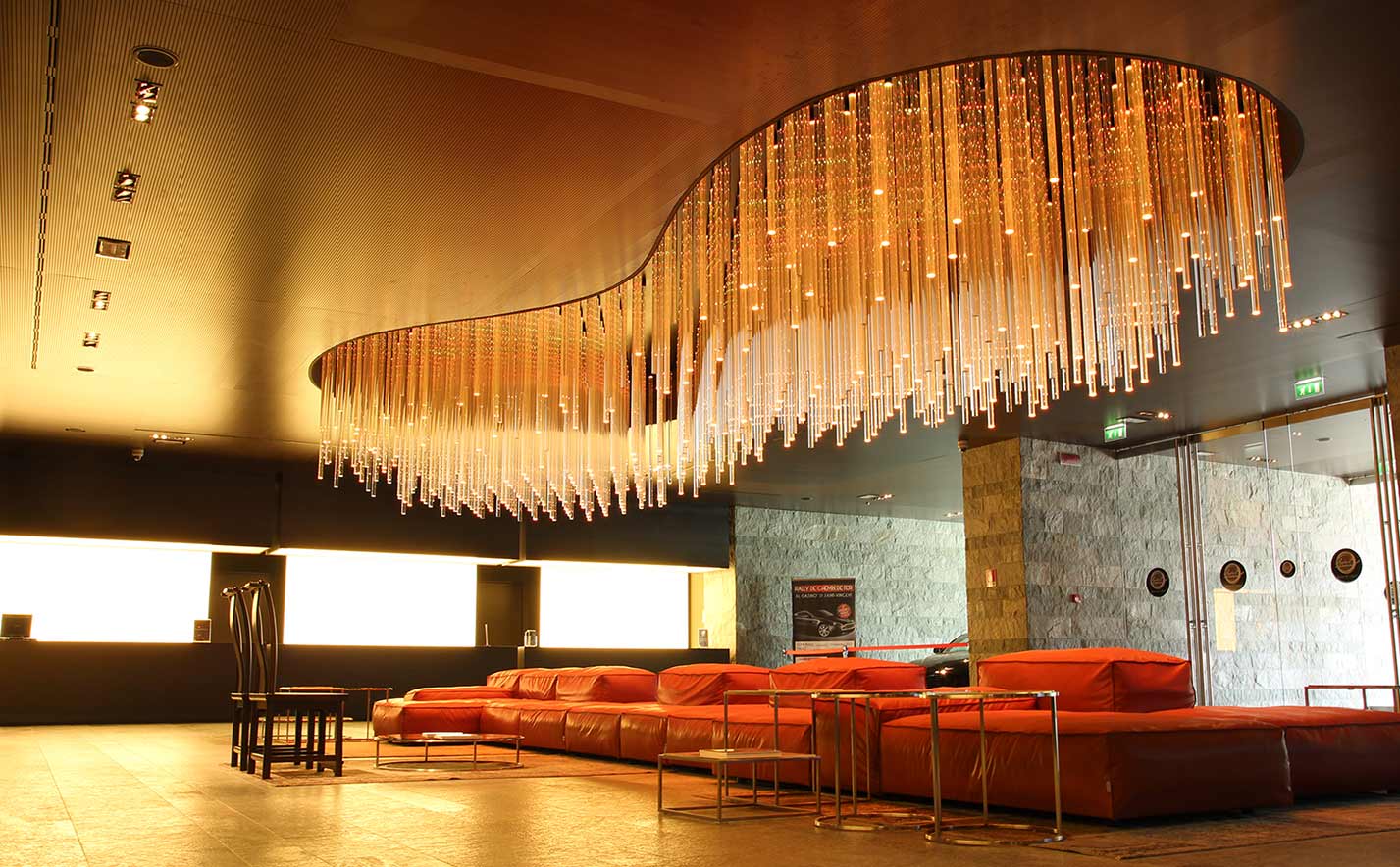 Gaming Areas
A wide offer of gambling tables and about 400 slots!
Jackpot
Paid from the beginning of 2022:
Paid from the beginning of 2023
244.223.856,83 €
Paid the previous day:
Paid the previous day
847.329,37 €
Total Jackpot Available:
598.843,02 €
Diamond Jackpots
Lightning Dragon
Lock it Link
Duo Fu Duo Cai 2
Lightning
Duo Fu Wa
Fu Gui Rong Hua
Dragon Link
Jin Ji Bao Xi
Thunder Drums
Mystery of the Lamp
Ocean Spin
Mystical Pearl
Egyptian Link
Prosperity Link
320.719,77 €
11.790,65 €
14.517,13 €
22.014,62 €
11.215,90 €
14.478,72 €
12.236,97 €
17.567,30 €
41.809,75 €
13.991,65 €
15.325,94 €
10.835,45 €
10.589,62 €
10.540,01 €
11.432,34 €
.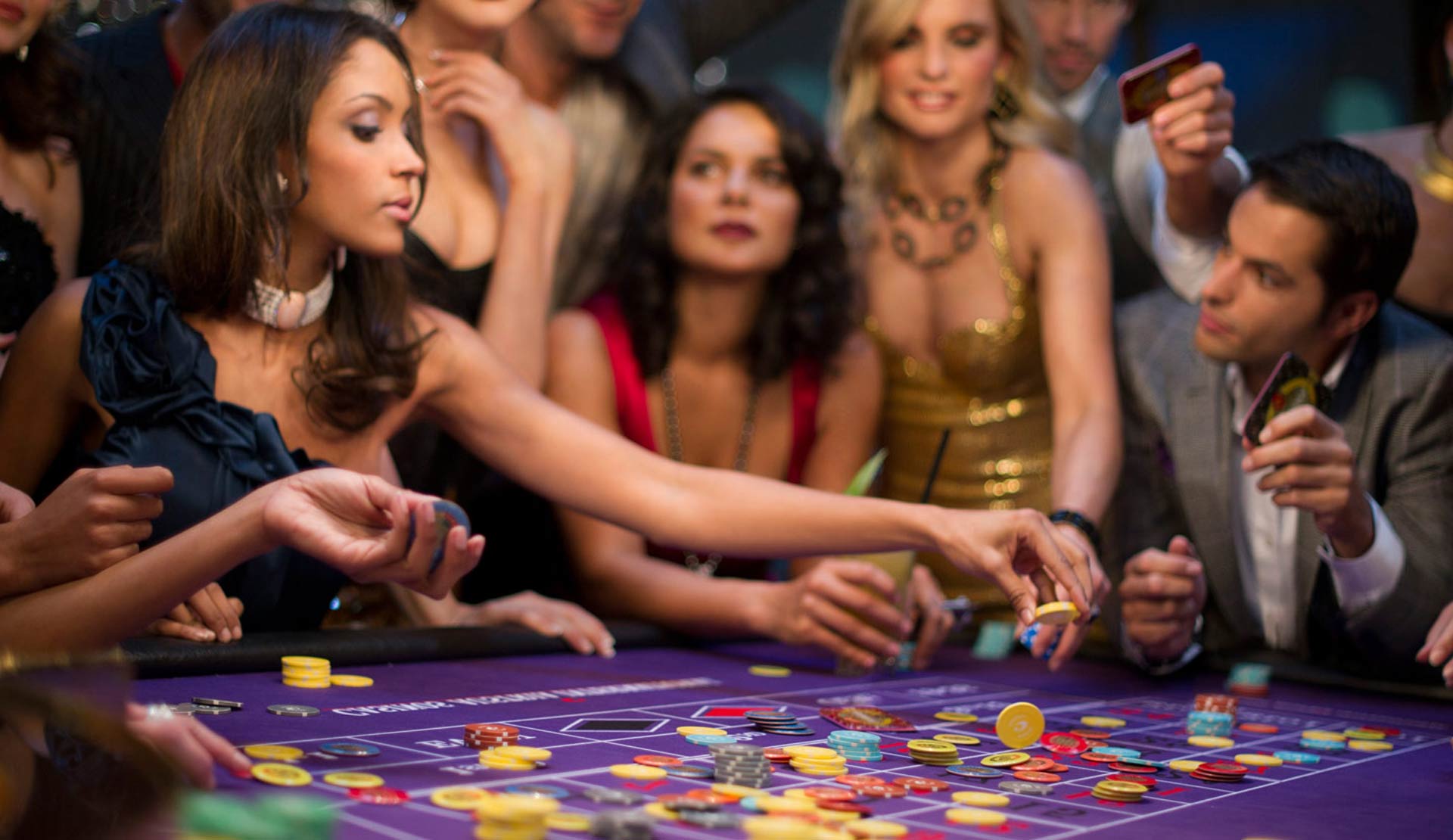 Tournaments
The Saint-Vincent Casino offers a wide schedule of Tournaments, you will be amazed by winner prizes!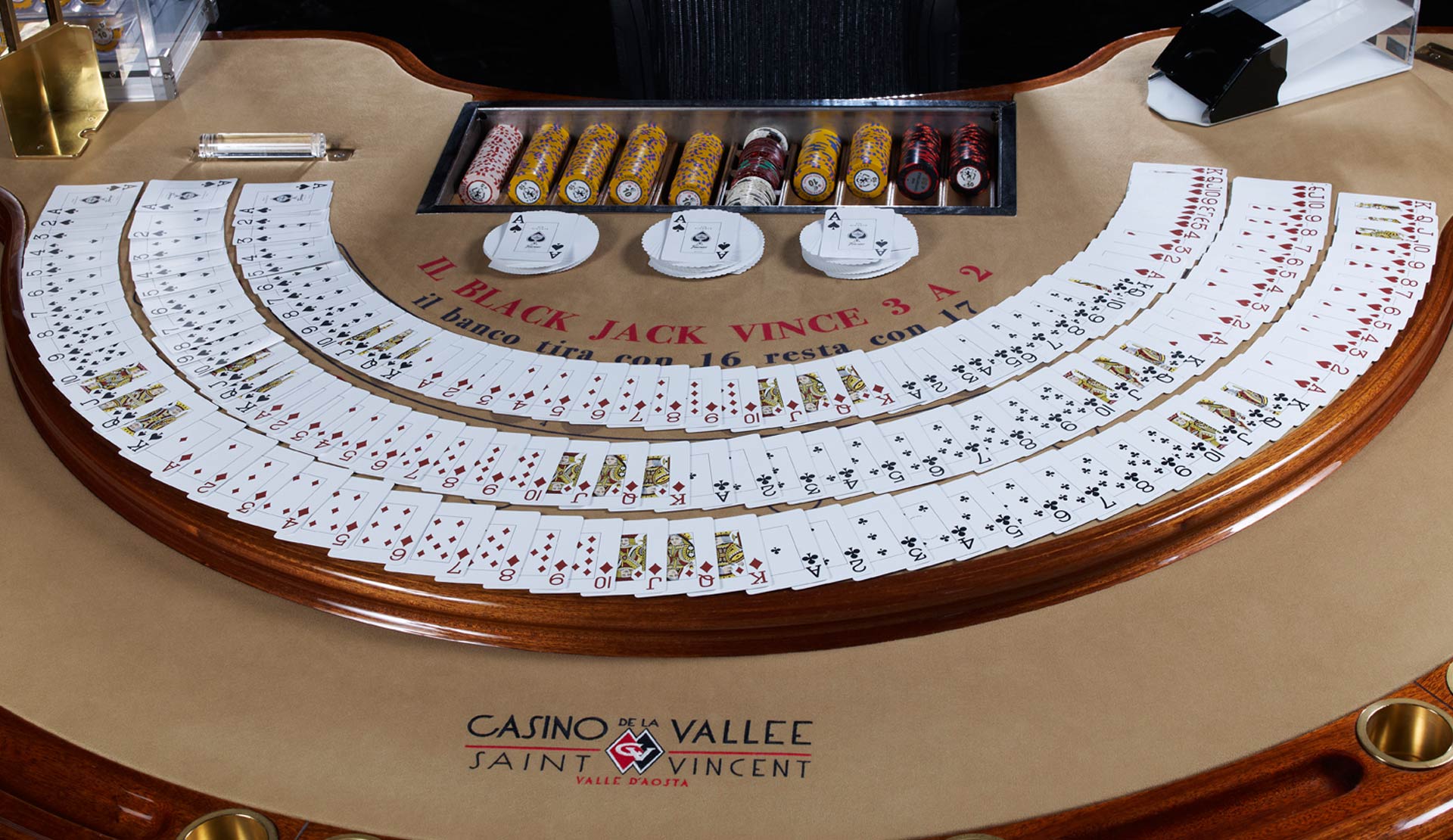 Games
Find out the fun on your preferred game … Our entertainment offer will satisfy your passion!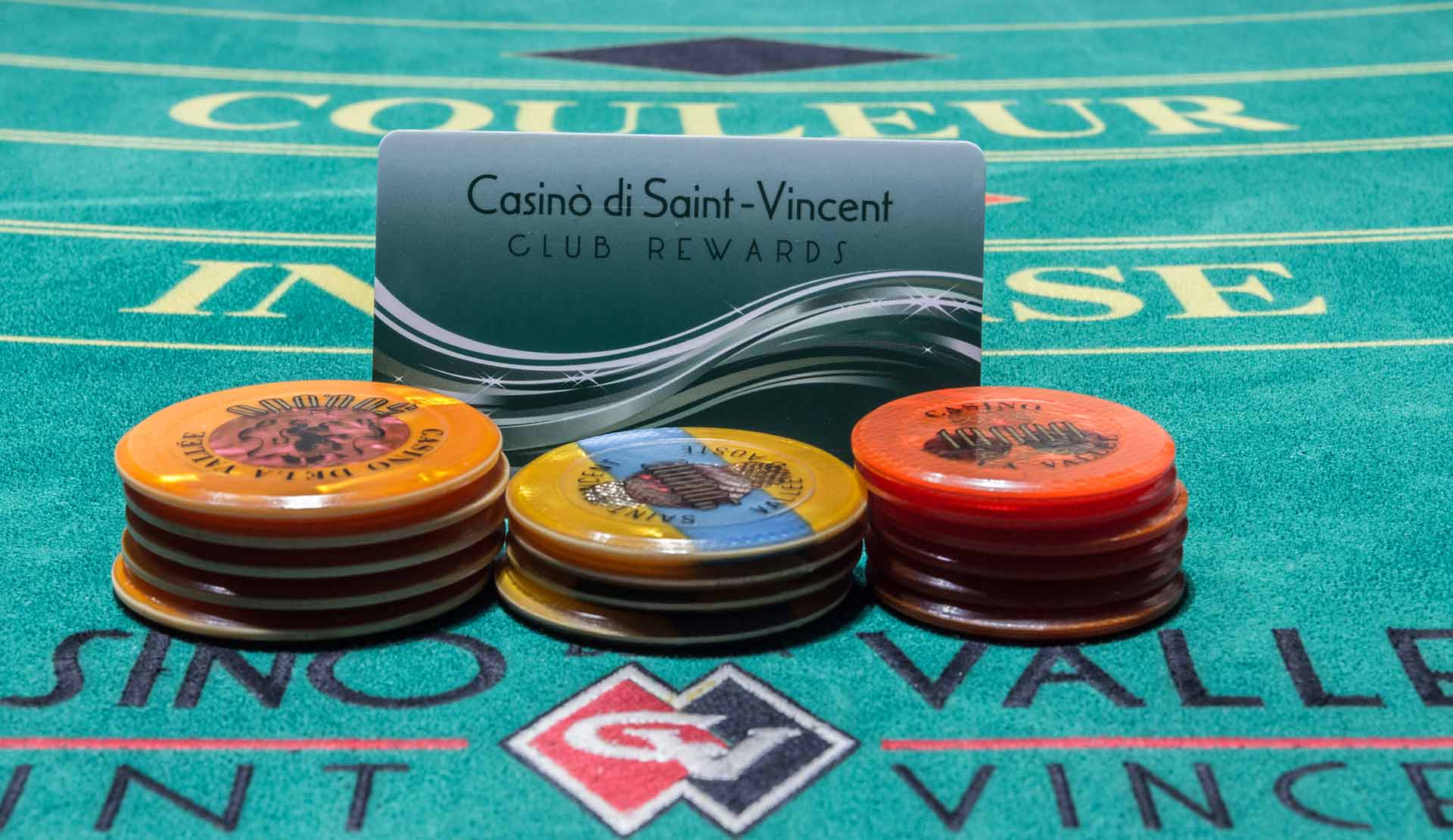 Club Rewards
The Saint-Vincent Casino holds a special and exclusive loyalty program for its customers..
Apply here Your CLUB REWARDS CARD, you will get a 2.000 points "bonus" and it will be only the beginning…
nfo
Timetables
The Casino de la Vallée is it is open from 10 a.m. , 7 days a week
Prices & Offers
The entrance to the Casino de la Vallée is always free. The CLUB REWARDS Card allows to enter easily into gambling areas through a fast gate.
The Southern Parking is free.
ID Identity Documents
At the Saint-Vincent Casino the entrance is allowed only to adults (18 years old, full year). For the entrance ticket issue you have to show a valid identity document.
Info: Customer Care.
Click the button below for information on dress code, access to gambling areas and much more…